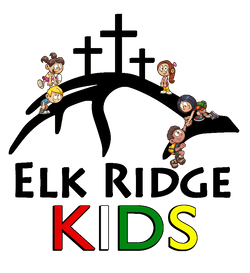 Children's Ministry
Elk Ridge Kids Ministry
Elk Ridge Baptist Church has moved to its new facility on Alexander Road and resumed its normal Sunday Morning Children's Programming.
Nursery services are available at the beginning of the service. Older children will join the adults for the first service and be dismissed just before the sermon for children's church. During Children's Church, we will do our best to maintain social distancing and best practices for keeping kids safe while at church. If you have any questions about our children's ministry, please Contact Us.
Mid-Week AWANA services are available for ages 3 through grade 6.
Ckeck our our kids ministry videos by clicking the link below.
Have questions? Click Here to find out more.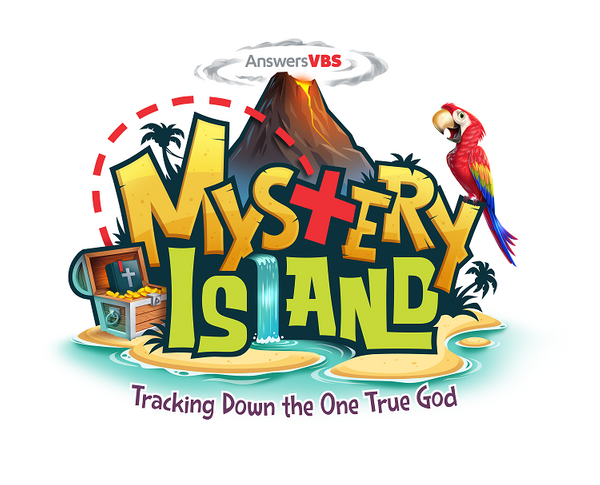 VBS 2021 - July 27-30
Is there just one God? . . . Who is God? . . . What is God like? . . . Does God love me? . . . Can I know God?
Our kids grapple with questions like these every day. At Mystery Island, we'll uncover the truth about our Creator God! There's a sea of confusion about who God is and what he's like, so we'll track down the one true God and learn how amazing he is through the pages of Scripture.
Mystery Island VBS is packed with teaching that connects the Bible to the real world and gives kids a better understanding of our awe-inspiring Creator and the salvation he offers through Jesus Christ.
Each day, kids will learn more about one of God's amazing attributes (great, almighty, ruler, Emmanuel, trustworthy) and how that applies to their lives.
Grab your sunscreen and get ready for a taste of paradise as you track down the one true God at Mystery Island!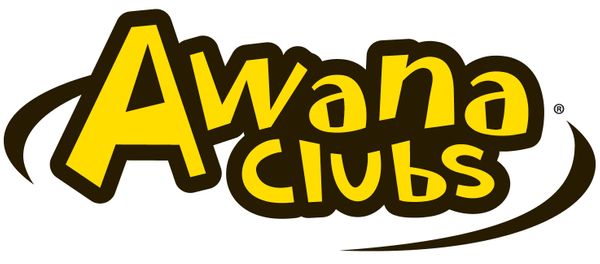 Awana Clubs Will Resume in the Fall '21
Awana Clubs meets on Wednesday nights at 6:00 PM. Awana Clubs is for children age 3 to grade 6.
New to Awana? The Mission of Awana clubs is to equip leaders to reach kids with the Gospel and to engage them in lifelong discipleship. During Awana, we have with a high energy time of music, study the bible, memorize Bible verses, and play super fun games.