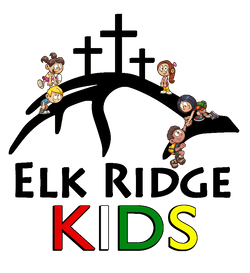 Children's Ministry
COVID-19 Update - August 2020
Elk Ridge Kids has been praying and working hard on how to address children's ministry during these challenging times. We understand the importance of safety and the challenge of ministering to children during a pandemic. Please know that we are working hard to come up with Creative and Safe solutions to children's ministry and will be revealing a new approach to ministering to children and their families soon.
In the mean time, Elk Ridge Baptist Church has services for English and Spanish that are available both in person and online. We have guidelines in place to comply with Social Distancing Recommendations. This means, however, that currently there is no children's ministry or nursery during the morning service. We ask that families sit together during the service. The children's ministry will supply a packet for kids to help them follow along with the morning message.
Those who cannot attend our Sunday Service will still have an opportunity to connect and grow. Packets can be sent to those who need to stay at home for worship. The children's ministry also posts age appropriate lessons for children on our YouTube channel to help our children stay connected and continue to learn more about God and His Word.
Have questions? Click Here to find out more or to receive packets for your child to participate in worship.
Wednesday Night Activities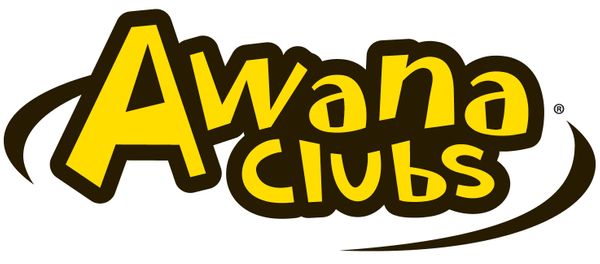 Coming Fall, 2020, Awana Clubs will meet on Sunday Mornings in combination with Children's Church. Awana Clubs is for children age 3 to grade 6.
Check back soon fo more details on Awana Sunday Mornings.
New to Awana? The Mission of Awana clubs is to equip leaders to reach kids with the Gospel and to engage them in lifelong discipleship. During Awana, we have with a high energy time of music, study the bible, memorize Bible verses, and play super fun games.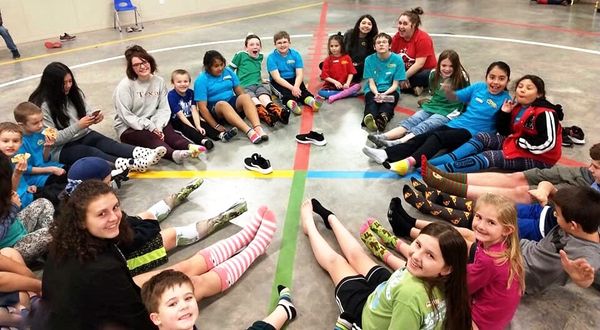 Awana will resume Fall 2020.