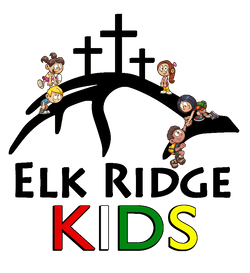 Children's Ministry
COVID-19 Update - September 2020
Elk Ridge Kids has relaunched its children's ministry during both the English and Spanish services.
This fall, AWANA and Sunday children's church will combine to form a hybrid service that is both engaging, fun, and instructional. Children will gather at the beginning of each service in the Activities Building. Parents will be asked to check children in, and the ministry leaders will create a space that is both safe and engaging for all the children. If you are not familiar with AWANA or would like to learn more how we are approaching children's ministry with your child's safety and heath in mind, Contact Us.
At this time, we are not offering nursery or ministry services for children under age 3.
AWANA on Sunday will be for children ages 3 through grade 6.
Those who cannot attend our Sunday Service will still have an opportunity to connect and grow. Packets can be sent to those who remain home for worship. The children's ministry also posts age appropriate lessons for children on our YouTube channel to help our children stay connected and continue to learn more about God and His Word.
Have questions? Click Here to find out more or to receive worship packets for your child.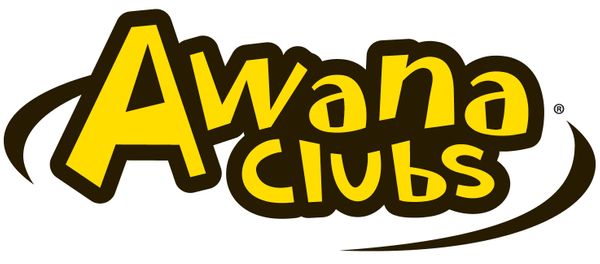 Resuming Sunday, September 06, 2020. This Fall to best serve our families in the midst of Covid-19, Awana Clubs will meet on Sunday Mornings in combination with Children's Church. Awana Clubs is for children age 3 to grade 6.
New to Awana? The Mission of Awana clubs is to equip leaders to reach kids with the Gospel and to engage them in lifelong discipleship. During Awana, we have with a high energy time of music, study the bible, memorize Bible verses, and play super fun games.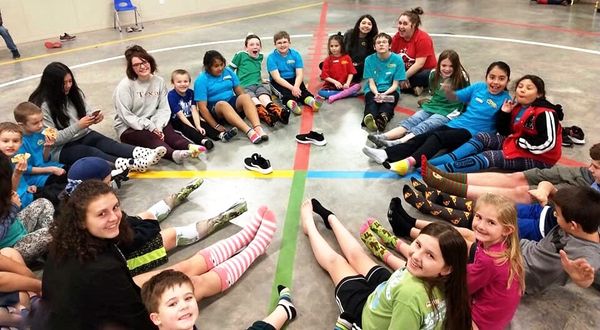 Awana Resumes Sunday, September 06, 2020.