Miguel Gomez
Pastor of Spanish Ministries
miguelybecky@gmail.com
Miguel started and leads our Spanish-language congregation. He completed a degree in Bible and Theology from Palabra de Vida in Argentina. He hopes to return one day to his native country of Peru to begin a church planting ministry in the capital city of Lima. He is married to Becky and they have three children—Abigail, Nicholas, and Ellen. Miguel joined our staff in 2016.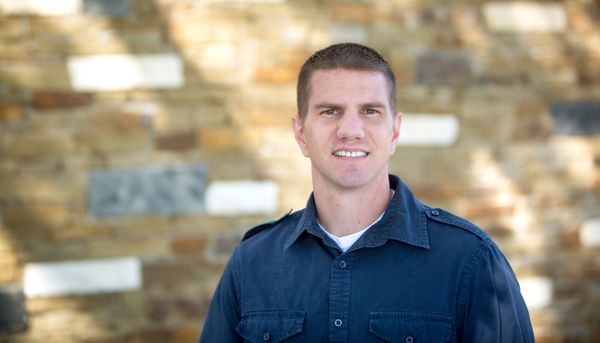 John Magnus
Pastor of Youth Ministry
elkridgestudents@gmail.com
John attended Maranatha Baptist University in Watertown, Wisconsin, where he received a Bachelor's in Church Ministry. He also attended Dallas Theological Seminary where he received a Master's of Theology with an emphasis in Pastoral Ministry. He is married to Melody and they have three children—Caleb, Joel, and Evelyn. John joined our staff in 2017.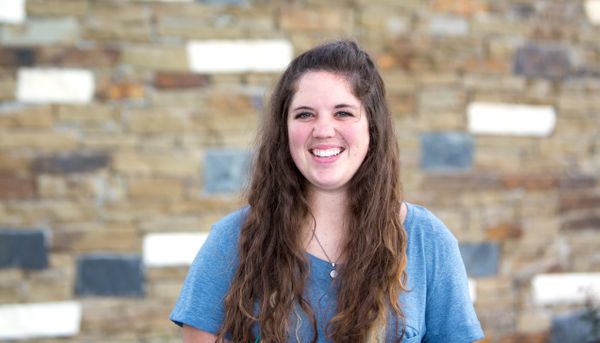 Morgan Bishop
Missions & College Assistant
morgan.erbc@gmail.com
Morgan received her Bachelor's in Music from Tarleton State University and her Masters in Global Leadership degree from Dallas Baptist University. Morgan has lived and studied abroad in China, Jordan, and Bulgaria and has also traveled to Thailand, Nepal and Peru. She hopes to one day serve the Lord on a foreign mission field. Morgan joined our team in 2017.