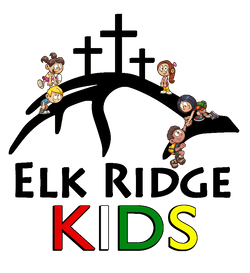 Elk Ridge Children's  Ministry
Sunday Mornings
Nursery services are available at the beginning of the service. Older children will join the adults for the first service and be dismissed just before the sermon for children's church. During Children's Church, we will do our best to maintain social distancing and best practices for keeping kids safe while at church.
Wednesdays
Wednesday Night AWANA ministry begins at 6pm. Services are available for ages 3 through grade 6.
Have questions? Click Here to find out more.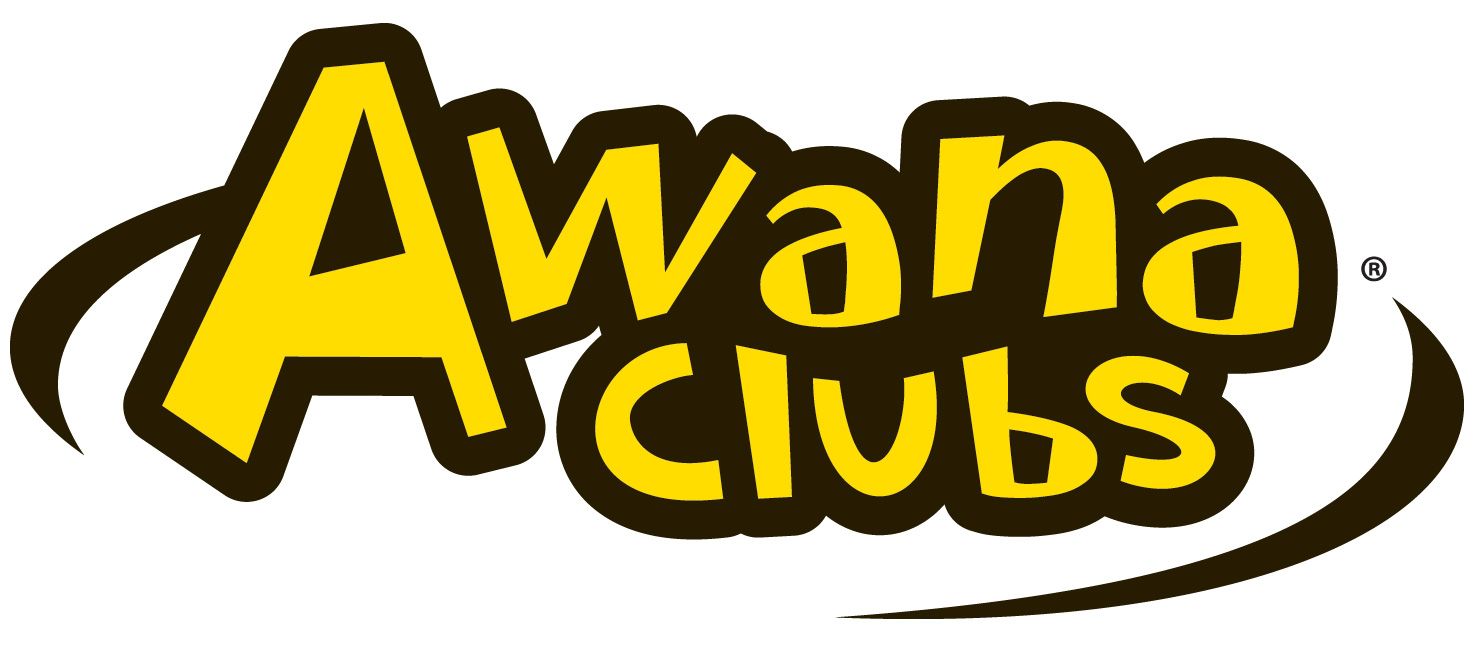 Awana - Wednesdays, 6:00-7:30PM
Awana Clubs meets on Wednesday nights at 6:00 PM. Awana Clubs is for children age 3 to grade 6.
New to Awana? The Mission of Awana clubs is to equip leaders to reach kids with the Gospel and to engage them in lifelong discipleship. During Awana, we have with a high energy time of music, study the bible, memorize Bible verses, and play super fun games.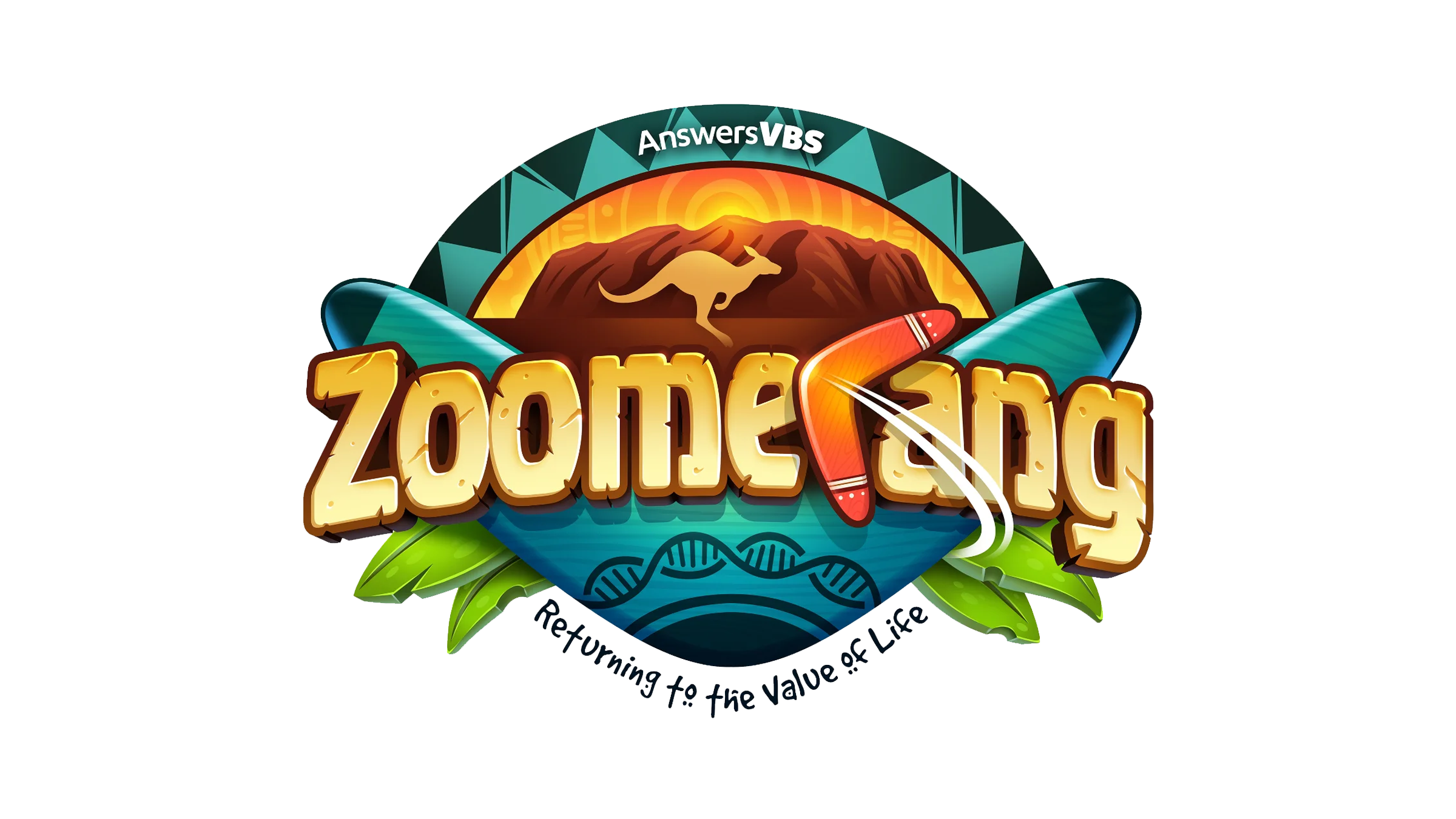 Zoomerang VBS - July 26-29, 2022
Zoomerang is a sanctity of life VBS in the land down under! Be prepared to experience the jaw-dropping beauty of the Great Barrier Reef, the arid temperature of outback afternoons, the architectural marvels of Australia's modern cities, and the fascinating eucalyptus forest, home of the koalas.
At Zoomerang, the newest Answers VBS, you'll marvel at the unforgettable wildlife, culture, and beauty of Australia while exploring the wonder and value of life, from the lives of preborn babies to eternal life in the kingdom of God. During this pro-life VBS, kids will discover that life is valuable. From the tiniest to the oldest, each person is made in the image of God—wonderfully designed to know him and live for him!