Peru Trip Info and Resources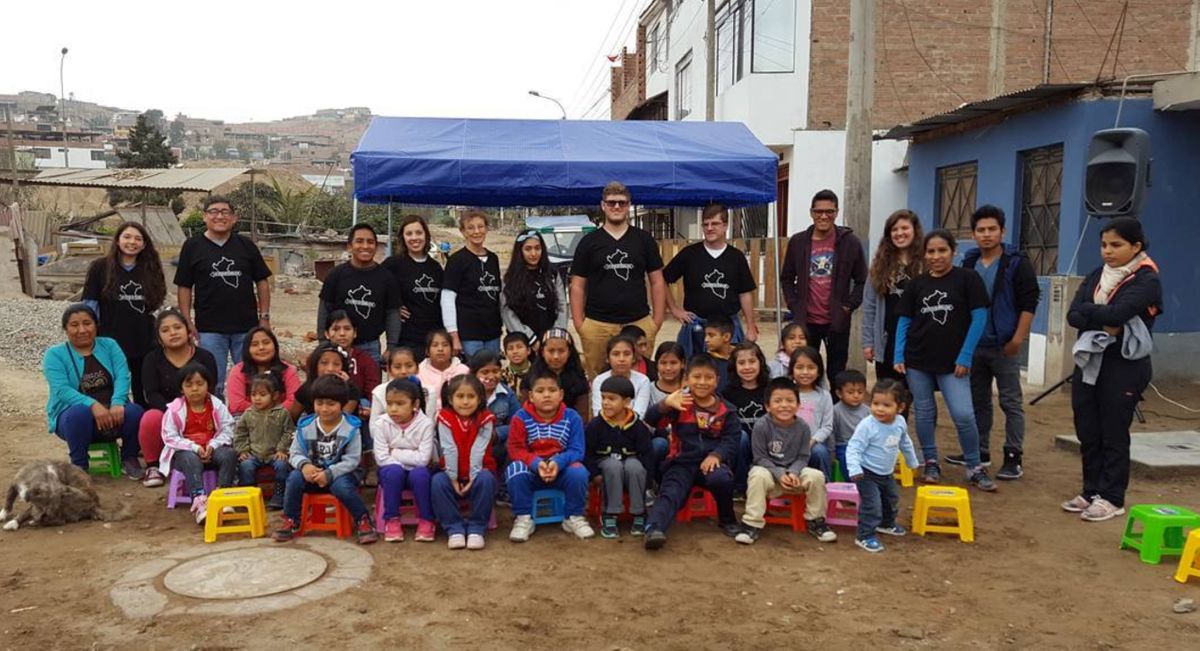 Interested in joining our Peru team?
1) Download and look over the trip information packet.
2) Contact us with your desire to serve. Use the "Comment" Section to tell us about your desire to serve.
3) Raise your support. Download the Support Letter Help PDF below. Use the link to Peru Donations to direct supports where to donate.