Elk Ridge Baptist Church is committed to the work of planting churches to further the work of Jesus locally and around the world.
We have an ongoing intern program with the hope that more church plants will come in the future. Contact us if you are interested in being a part of or in supporting the work of planting churches and raising up church leaders.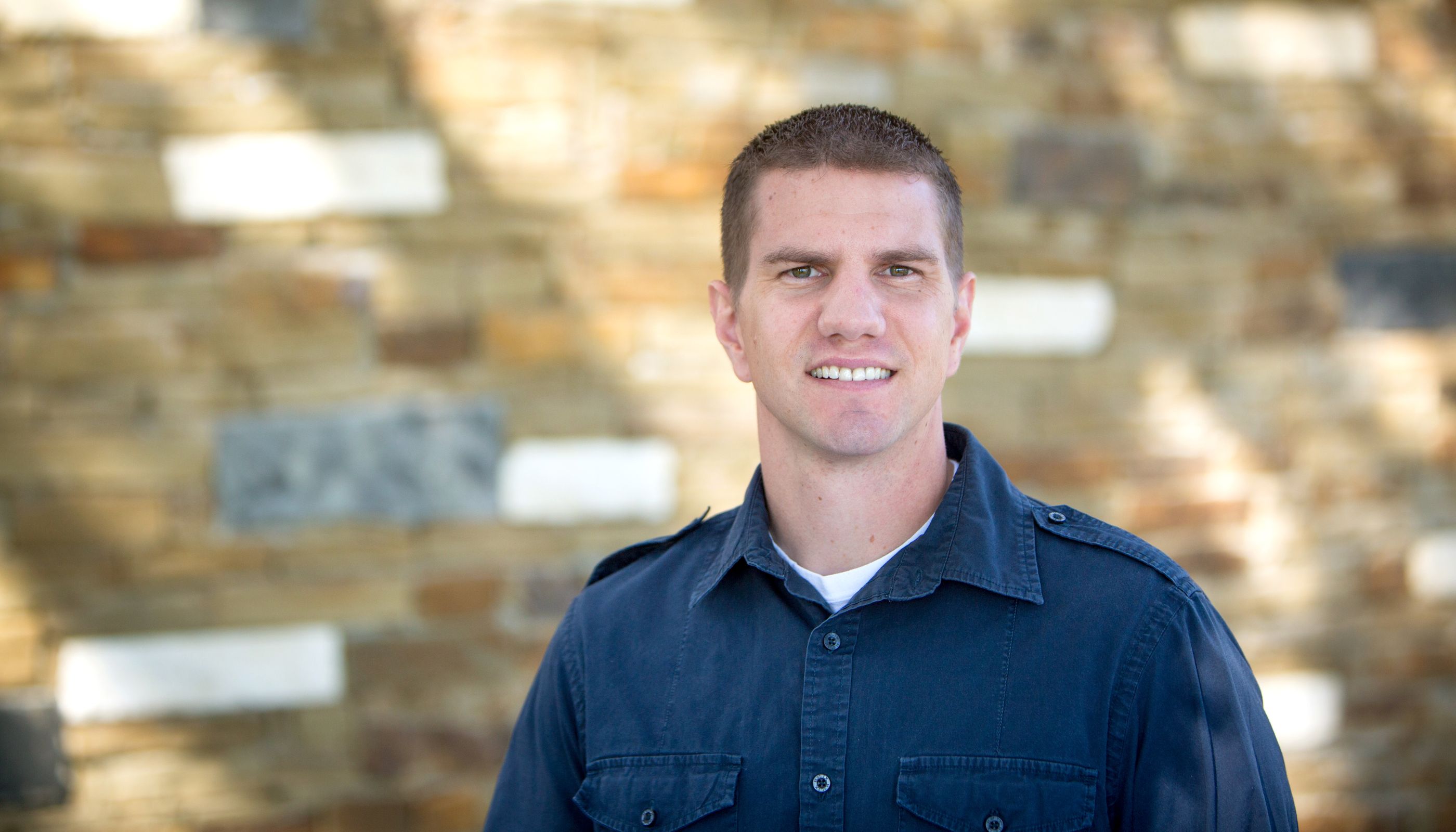 John Magnus
Church Plant Pastor, Hillside Baptist Church, Bluff Dale, TX
john@hillsidebc.org
John attended Maranatha Baptist University in Watertown, Wisconsin, where he received a Bachelor's in Church Ministry. He then attended Dallas Theological Seminary where he received a Master's of Theology with an emphasis in Pastoral Ministry. His wife, Melody, works as an LPC in Stephenville. They have three children—Caleb, Joel, and Evelyn.
John joined Elk Ridge in 2017 as the Pastor of Youth Ministry. In 2022, God called Elk Ridge to purchase a property in nearby Bluff Dale and establish a new church. After much prayer and counsel, John accepted the call to pastor this new work.